#TheYoungestAward
International Ad Award exclusively targeted at young people and students of communication and advertising.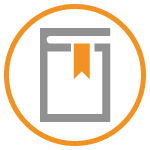 STUDY
SpotSchoolAward is a competition designed and organized annually since 2001 by Creativisinasce of Salerno. It is reserved exclusively for students of Communications Science or enrolled courses in advertising, video and multimedia, marketing, at university and schools in Italy and abroad.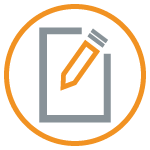 CREATE
Test your creativity trying to create your first communication campaign for a no-profit association or about a social issue.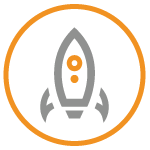 LAUNCH YOUR CAREER
Get in touch with the advertising industry and show your talent. Many honorees currently working at advertising agencies or have opened their own structures in the field of communication. Spot School Award is recognized by many associations and advertising professionals.