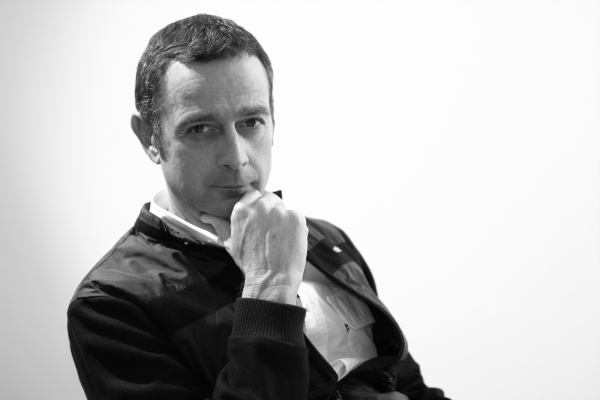 Agostino Toscana
President of the Jury.
Agostino Toscana is one of the best awarded creative director of is genaration. He won many prize in Italy and abroad such as ADCI, ADCE, Clio, Eurobest, Epica, New York Festival e many Lions at Cannes festival. ECD of Saatchi& Saatchi from 1994 until 2017.

Roberto Battaglia
Executive Creative Director Grey United Milan.
Salvo Scibilia
Creative director of Aldo Biasi Comunicazione Milan.
Samuele Catamari
SEO Jusan Network Turin, web agency born 2005 - UNICOM
Alessandro De Giorgio
Delegate of Rai Pubblicità Turin.
Elisa Greco
Ferpi - Italian Federation Pubblic Relation.
Paolo Baudi di Vesme
Media research and planning consultant.
Paolo Brivio
Central communication office of Caritas Italiana.
Laura Brambilla
Central communication office Legambiente.